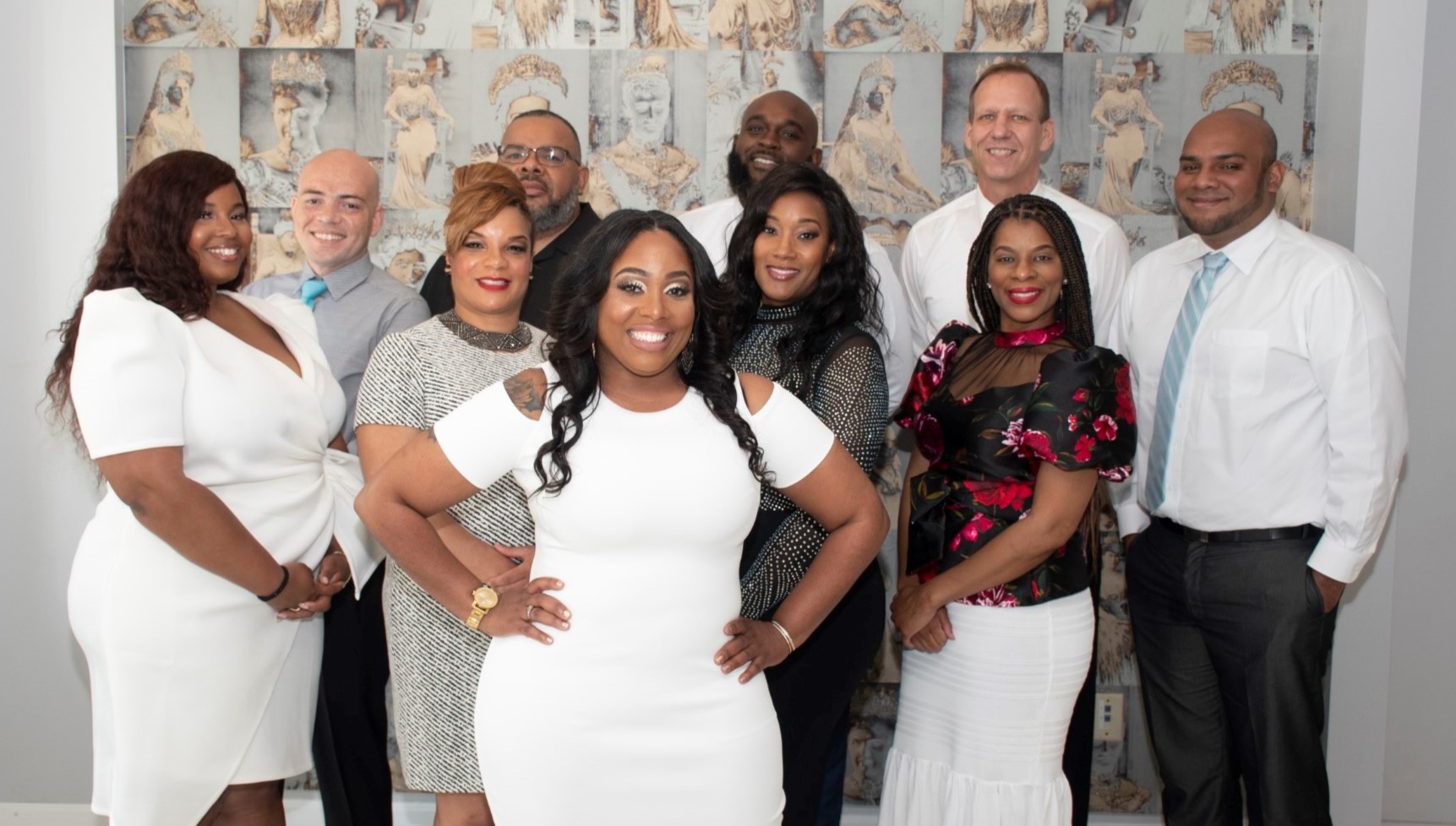 Hello, thanks for visiting our site and taking the time to find out more about our company, services, and what makes us your local go-to Real Estate Brokerage.

Our Mission:

Our mission is to create a culture that inspires, empowers, & elevates agents into developing successful careers & meaningful lives; equipping them to positively impact their client's experiences while making a positive change in the communities we serve. CELT Realty Group operates through passion, integrity, communication, education, loyalty, & teamwork.
Our Vision:
CELT's Vision is to be the best Real Estate Brokerage Firm known to care about their agents, clients, and communities. When you think of good business ethics and a trusted real estate resource, we want you to think of us.
●Our Values:
God 1st, Family 2nd, & Business will attract itself to you!
●Our Philosophy:
Communication Education Loyalty & Teamwork!

Our Guiding Motto Is What We Live By:

Communication– is the key to our success. Here at CELT Realty Group, we believe understanding our clients needs is the road map to their satisfaction. We pledge to be in regular communication with our clients and vendors throughout the entire home buying or selling process and keeping you fully informed is our job.


Education – Purchasing a home is more than purchasing soda pop at your local grocery store, it`s life changing! Our job is to provide our clients with informed information so that they may make an educated decision based on material facts and details. Today's buyers and sellers need a trusted resource that can guide them through the complex world of real estate. Our years of experience gives us an advantage over other companies, and our commitment to providing only the best and most up to date information to our clients, is what makes us your go – to- source for the Real Estate industry insight and advice. Making sure our clients understand the step–by–step process during their home selling or buying transaction, gives them knowledge through their hands and makes each transaction their own personal custom experience. We Aim To Educate Each Of Our Clients!


Loyalty-Building that bond of significant trust that bridges the gap between "Customer" and "Agent" is the key ingredient to any professional relationship that calls for representation. As a trusted agency to our clients, we must be loyal and keep their best interests above those of any other party, including our own. Most of us understand that the acts of Obedience, Loyalty, Disclosure, Confidentiality, Accounting, & Reasonable care and diligence is enormously important. It's the only guarantee of long-term customer relationships. It's the only strategy for out-performing in a dismal economy and we vow our unwavering devotion and allegiance to each and every client. We look forward to the smile of our clients gratitude and satisfaction when gaining their trust and satisfaction.


Teamwork– "I am more than your realtor I am your Teammate! We believe in order to take part in the full role of servicing our client`s needs is by actively taking on a leadership role and being apart of their vision. Our goal is to make the real estate process one of ease. We serve our clients by listening to their concerns, understanding their goals and sharing in their vision. We are our client's advocates! We are dedicated to this process from the beginning to the end. Our professionalism, rigorous standards, attention to the minutest details, and years of experience gives us an edge, and finesse in negotiations. We are more than your realtor, we are your Teammate!


Company Vision: Is to be the #1 trusted and respected real estate brokerage known to care about the agent, their clients, and our employees